Why should you get a monthly car rental?
What's the next best thing to owning a car? Renting it, obviously! If you are one of those who love being a car owner but hate the responsibilities that follow, then you should definitely go for monthly car rentals. It is undoubtedly the best option for someone who just doesn't want the hassle of car maintenance, the burden of down payment, and EMIs.
Beno offers you a convenient way to bring home a new car, without actually buying one. Beno's monthly car rental Dubai options range from basic to luxury to sports, all at affordable prices!
Here are 10 reasons why you should go for monthly car rentals:
1. Drive it like you own it! No fussing around the market to research for the best car. Beno's online car rental marketplace doesn't only let you rent a car but also helps you evaluate the driving and owning experience so you can try and buy if you want, in near future.
2. Flexible packages Our packages are designed to suit a wide range of requirements and the cost is unbelievably affordable. Check our app to explore more!
3. Safety comes first Our cars are sanitized and examined by our experts before we hand them over to you.
4. Doorstep delivery All our cars are in excellent driving condition and are delivered to your doorstep for a hassle-free ownership experience.
5. Get spoilt for choices Live your crazy car dreams! Flaunt a luxury car or own a new one every month. You will never fall short of options with Beno, the best car rental in Dubai.
6. Maintenance? What's that? The best part about renting a car is that you no longer have to worry about its maintenance as that part is completely taken care of by the service provider. Moreover, you are provided with a spare car during the maintenance period of the car.
7. No car, no losses We all know how the resale value of your car can drop down by 30-50% when you decide to sell it off just within 3-5 years. That can bring a lot of suffering and loss to the car owner. Renting a car makes it a whole lot easier for you.
8. Hate commitments? Make none. No strings attached. Seriously. With a monthly car rental service, you end up paying only for the rental period and return/change the vehicle whenever you want.
9. Easy payment options We provide easy, flexible online payment options for a quick, hassle-free booking experience. If you are a local, you can pay via both debit and credit cards and would need to provide the required documents at the time of booking.
10. Long-term is more cost-effective There. We said it. The longer you rent a vehicle, the more you save. Reason? Long-term rentals are cheaper than short-term rentals. And if you rent frequently, probably you should re-calculate your rentals with a long-term plan to see if you can save some more bucks there.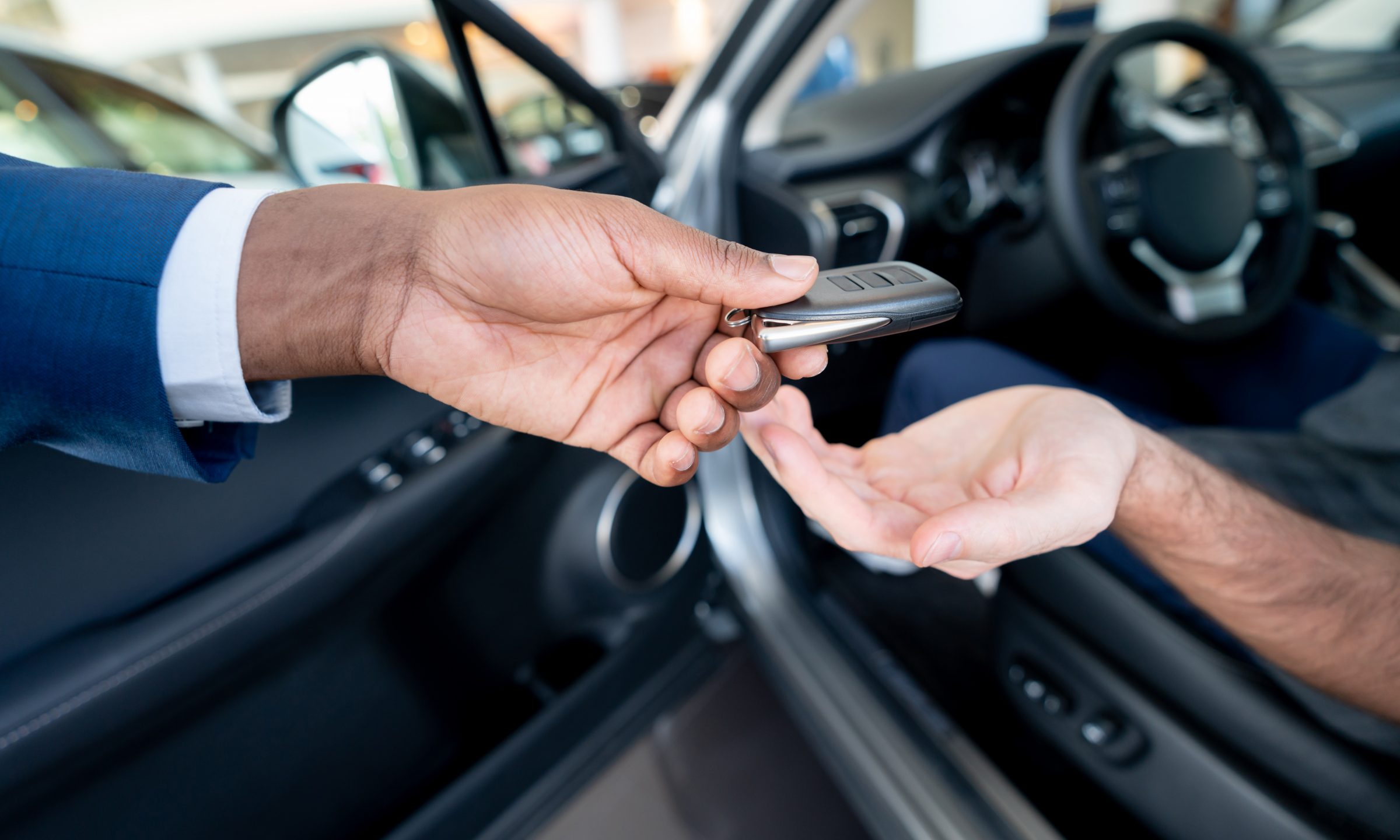 Car rentals are a great way to explore a different range of vehicles without actually having to invest in any of them. Monthly car rental services are a wonderful option for people who keep relocating or moving for work/fun. The world is changing and with that, we are changing the way we used to work, live and play. The pandemic has introduced a new hybrid way of working which has changed the dynamics of our lives forever.
So, what's holding you back from exploring this new world of better possibilities? What's restricting you from living the new normal and becoming a dreamer, a discoverer, and a winner? Go be the smart person you were always meant to be. Happy renting. Happy traveling.